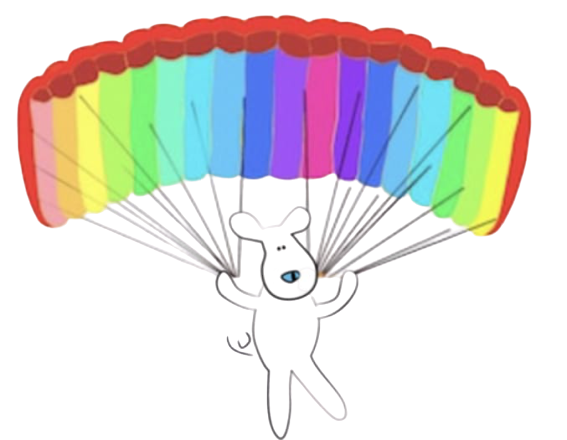 Welcome to Happy Tails premier doggie day camp.
camp and the areas ONLY cage-free boarding facility!
Happy Tails was built for the exertion that dogs crave. We pride ourselves in having the largest, natural grass outdoor play area and our innovative concept design allows pups to run in and out of the facility at their whim. We have built our indoor facility with half walls and lattice, so our pet parents can enjoy watching their dogs have the time of their lives! From the moment you step into our building, you can tell that Happy Tails, Inc. is a quality facility providing superior care. Our mission is simple: to create a safe, crate-free, clean, and fun environment for your dog. Your dog will experience a home away from home feel and will be monitored at all times by qualified and fun loving staff. Our caring staff will love your dog as much as you do, all while providing you with exceptional customer care.
Your dog deserves a special day with all the comforts of home!
At Happy Tails, we provide cage-free daycare. We are the largest indoor/outdoor, crate-free facility because we believe happiness is agility and crate-free play! At Happy Tails, the fun never stops! Your dog can run, jump and chase their best friend and play tug-of-war to to their heart's content. The open concept and natural daylight adds to the home-away-from-home feeling with couches, cots and TVs throughout playing Dog TV, making your dog feel at home. Our Facility encompasses: *Close to 15,000 square feet of indoor/outdoor play areas.
*A premier open concept for your dogs' viewing.
*Luxurious climate-controlled pet accommodations.
*Access to a variety of activities.
Our loving staff will cater to your dog with an itinerary of bacon bubbles, 50 tennis ball drop, and frisbee toss galore. Your dog will love the open space where it's all about agility, balls, tunnels, ramps, and companionship. If your dog isn't in the mood to play, they can simply relax on one of many couches or cots and catch up on their favorite channel, Dog TV! As we grow, many referrals that we receive are from our loyal customers and the local Veterinarian's hospitals, and for them, we are proud and extremely grateful.
Sincerely,
Steve Gillis
Proprietor
Requirements
At Happy Tails, the health and safety of the dogs is our top priority. All dogs are carefully screened to ensure that they meet the following health and personality requirements.
Our experienced staff at Happy Tails promote the health & well-being of your dog through socialization and exercise. The health and safety of your dog is our top priority! All dogs are carefully screened to ensure that they meet the following health and temperament requirements:
* All dogs over eight months old must be neutered/spayed
* Dogs may not show aggressive tendencies
Proof of current vaccines * Rabies certificate – Required
* Distemper – Required
* Kennel cough (bordetella) – Required
* Each dog will participate in a trial day evaluation.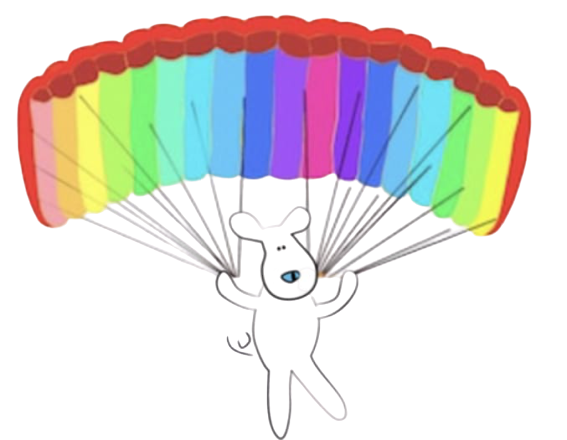 Boarding is Range Free! It's truly a Pawjama party!!
Our philosophy is that while with us, your dog is on vacation, and should be enjoying themselves as much as you may be while on your vacation! Depending on your dog's needs, they can sleep wherever they choose (yes, our dogs are allowed on the couches!). Or they may feel more comfortable in their own crate. We will make accommodations to make sure your dog is safe and comfortable while on vacation at our facility.