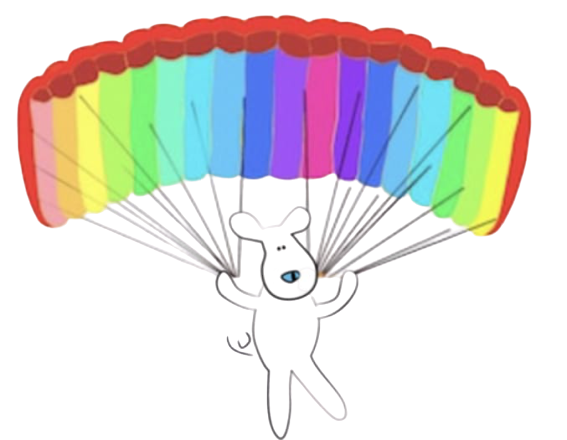 Welcome to Happy Tails, the premier doggie day camp and the Only cage-free boarding facility in the area!
Happy Tails was designed to fulfill the energy needs that dogs have. Our pride lies in offering the areas largest natural grass outdoor play area. Our innovative layout lets pups freely move in and out of the facility as they wish. The indoor setup features half walls and lattice, allowing pet parents to watch their dogs have a blast. From the moment you step inside, you'll sense the quality of Happy Tails, Inc. Our mission is simple: create a safe, clean, and enjoyable environment for your dog. With constant monitoring from our qualified and fun-loving staff, your dog will feel at home. Our dedicated team will care for your dog just as much as you do while providing top-notch customer service.
At Happy Tails, we offer cage-free daycare because we believe that crate-free play contributes to happiness and agility. Your dog can run, jump, chase friends, and play to their heart's content. The open concept and natural daylight make our facility feel like a home away from home, complete with couches, cots, and TVs showing Dog TV.
Our Facility includes: 
– 15,000 square feet of indoor/outdoor play areas.
– A prime open concept for dogs to enjoy.
– Comfortable climate-controlled accommodations.
– Access to various activities.
– Premier open concept design for optimal viewing.
– 24/7 attentive care, ensuring your dog is always in good hands.
– The BSE AIRMAX HEPA N Commercial Ambient Air Cleaner Sanitizer for clean and sanitized air.
Our affectionate staff pampers your dog with activities like bacon bubbles, a tennis ball drop with 50 balls, and frisbee tossing. Your dog will relish the open space with agility elements, balls, tunnels, ramps, and furry companions. If they prefer a break, they can lounge on couches or cots while watching their favorite channel, Dog TV. As we expand, we're proud and deeply grateful for referrals from loyal customers and local veterinarians' hospitals.
Sincerely,
Steve Gillis
Proprietor
Meet Steve Gillis, an accomplished dog handler with an unwavering love for dogs. His journey started young, raising and showcasing boxers at esteemed AKC events.
From an early age, Steve's affection for dogs was unmistakable. In fact, his strong bond with his canine companion was spotlighted in a local newspaper story titled "A Boy & His Dog," making it to the front page.
Starting with Labradors and expanding to breeds like Shih Tzus, Pekingese, and Bulldogs, Steve's dedication to dogs has been a constant. Every interaction he has with these animals reflects his deep respect for them.
By entrusting your dog's care to Steve, you're choosing a devoted professional. Your furry companion will receive the same love and attention that Steve has cherished since childhood.
At Happy Tails, we offer your dog a thriving environment—where they can run, play, and bond with friends within our expansive 15,000 sq. foot facility. We've designed a space where dogs can truly be themselves and enjoy every moment.
As our growth continues, we're grateful for referrals from loyal customers and veterinarians. To all who support us, our heartfelt thanks go out.
Warm regards,
Steve Gillis
Proprietor
Requirements
At Happy Tails, we place the utmost importance on the health and safety of our canine companions. Our dedicated team ensures that all dogs meet specific health and personality criteria. Our experienced staff at Happy Tails prioritize your dog's well-being through socialization and exercise. Your dog's safety and health are our primary concerns. Each dog undergoes a thorough screening to verify the following health and temperament prerequisites:
Our health and temperament requirements include:
– All dogs older than eight months must be spayed or neutered.
– Dogs should not exhibit aggressive tendencies.
– Documentation of up-to-date vaccinations is required, including:
– Rabies certificate
– Distemper vaccination
– Kennel cough (bordetella) vaccination
– A trial day evaluation is conducted for each dog to assess compatibility and behavior.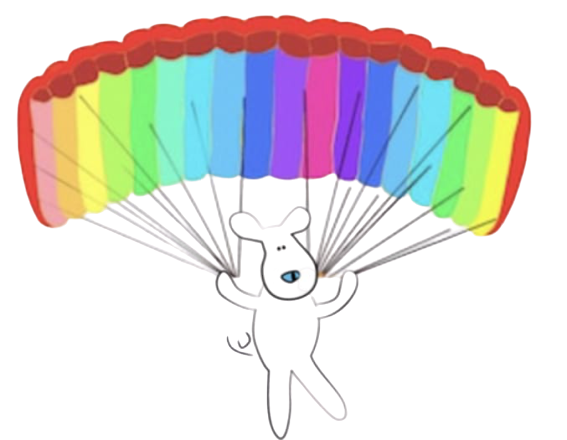 Boarding is Range Free, it's truly a Pawjama party!!